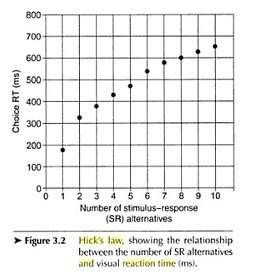 A couple days ago Consultant's Mind had a post on on the book Nudge. Nudge puts forth the argument that while people think they are making informed choices, more often than not they are relying on default choices."
Donna Seyle's insight:
Do you consider all your options when you make a decision? How does the "default option" effect your legal analysis?

See on associatesmind.com