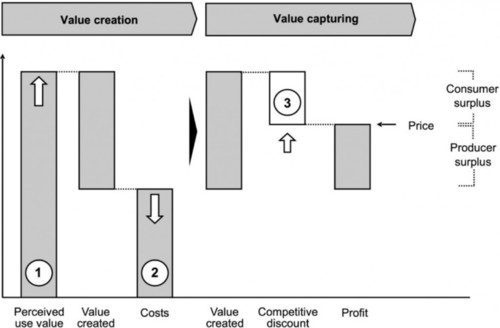 "There are many good reasons for law firms to adopt business practices from other industry segments. As has been made abundantly clear, the laws of economics apply equally to law firms as to other businesses."
Donna Seyle's insight:
If lawyers have learned anything from the last few years, it should be that they and their law firms are subject to the rules of the marketplace. Why now and not in the past? Because technology has given consumers alternatives to seeking advice they can't afford from a traditional law firm. This post discusses how lawyers need to view their practices, and is equally applicable to all firm sizes, including solos.

See on www.corcoranlawbizblog.com